It is fourteen days until the courses wrap up at UW Oshkosh College of Business for the spring 2018 semester and it feels like a mad dash to the finish. Students are in the last stages of completing major projects for professors who anticipate the stamina needed for the late evenings spent grading with the glow of a laptop to keep them company.
The end of the semester never gets old. I've taught as an ad-hoc for sixteen years. The 2017-2018 academic year, however, has been a life-changing experience. My normal three credits per year has swelled to 18 (by choice). I'm now a full-fledged faculty member with the marketing department, attending monthly meetings to participate in discussions about enrollment caps, emphases and certifications. I'm learning something new everyday.
My courses this semester have been larger in size than ideal. However, a commitment to open communication and humor has allowed me and the students to have productive experiences. By now, they have all heard the mantra I started with my kids years ago. I want everyone who takes my courses to have fun while learning something.
Starting with the Name Game
The semester began with the Name Game for the 46 students in the sales emphasis program. In this course, I mostly see the students on Mondays and on special events for the Sales Cup Competition. On day one, I marveled how Bryan Lilly, who created and leads the program, could learn all the names of the students. I looked over the rosters of the additional 55 students I'd meet that week in my digital marketing courses and wondered how I'd possibly remember everyone's names. This was especially concerning when I saw I had six students named Alex (three having last names starting with M).
Well, I eventually did learn the students' names (including the Alex's). And so much more.
On a day I had a guest speaker in the digital marketing analytics course, Alex Madden approached me to say he had an upcoming job interview in Milwaukee and would be late for class the next day. He looked relieved and surprised when I said to not worry about rushing back, especially if the interview was going well. After all, the end game for the college experience is to land a career.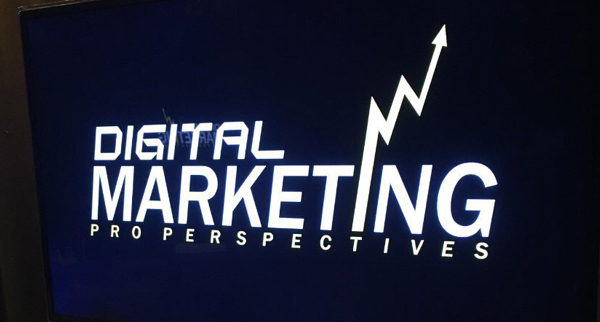 Alex Vechart acquired the ability to pivot when Snowstorm Evelyn interfered with our plans to have a Digital Marketing Pro-Perspectives Panel discussion on April 16. He had the responsibility to update social media for our rescheduled date. After several emails and texts on Sunday, he was all set and had his plan in place.
Alex Maldwin presented a podcast about using messenger as an effective digital marketing tactic with his team members in class. I asked them for advice on recommending this approach for my clients and gained valuable insights.
Alex Gordon, a finance student, took my course to fulfill a graduation requirement. From our interactions, I think he's grown a little fond of marketing! I'll always remember discussing cool ideas for promoting the Student Managed Endowment Fund, which in our opinion is the best in the state.
Several times during the semester, Alex Depies was in my Monday discussion group. He was always a solid contributor. I'll get to know Alex Magestro better next semester, as he has signed up for my fall digital marketing course.
Beyond the six Alex's, there were many additional interactions and defining moments.
Morgan Wolfe and Felicia Retrum laughed as I offered to be their wing-woman when life throws them additional curve balls. It's now a code name for mentor.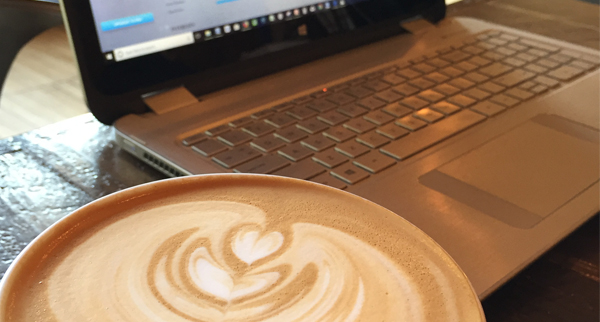 Amber Starr had a latte with me and discussed her desire to stand out in her job search. As we dug into her background, she told me about her love for creative writing. That's her distinction. In my opinion, someone who has business acumen and artistic abilities defines the total package of a successful marketer.
Thomas Culshaw had me review his resume after class yesterday. He described a desire I remember having as well over twenty-four years ago. I wanted to gain a position at an ad agency so much that I was willing to continue to network and not take another position until I met my goal. He's determined to do the same and will create a digital portfolio to showcase his breadth of experiences in digital marketing.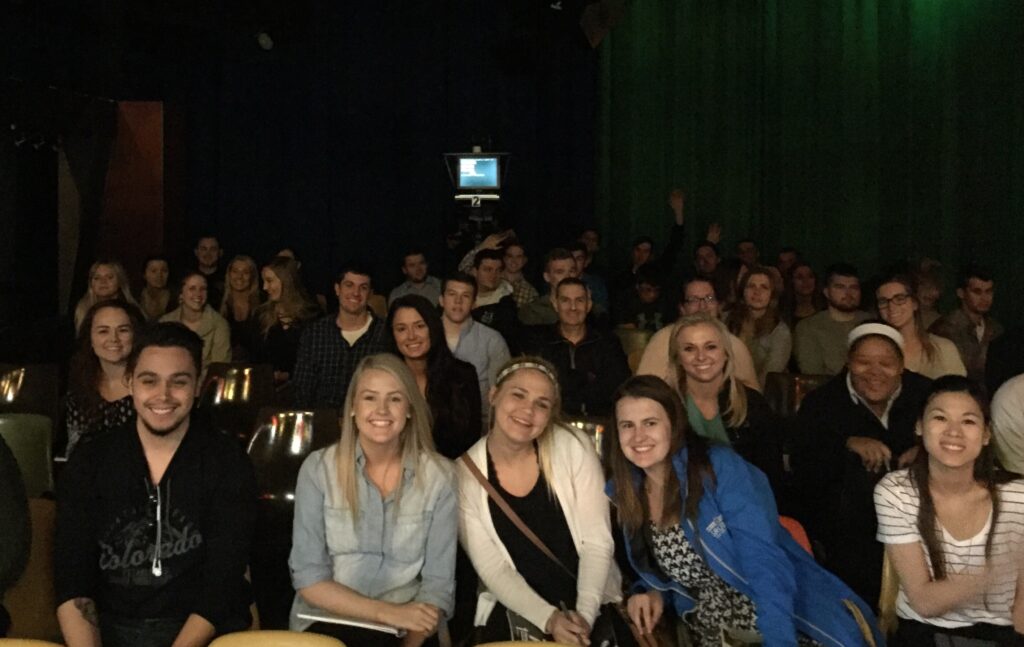 Ending with a Sendoff for Graduating Seniors with Degrees in Marketing
On the evening of the final day of classes for the semester, the marketing department faculty will recognize the 49 graduating as marketing majors. After our son's band concert, I'll attend the social. I look forward to hearing more about their job searches or new positions. My time coming to an end with them will be bittersweet. The upside is I will be able to solely focus on consulting this summer. The downside is I'll miss the applied learning opportunities with the students.
Congratulations to the entire class of 2018 at the University of Wisconsin – Oshkosh. Now go out and do great things for brands and companies you believe in, while showing your #titanpride.